One of the features of the Scene Editor is our new Emote Wall widget. With this widget, the emotes your community posted in the chat will be shown in the livestream.
To set up the Emote wall, you must first open the Sound Alerts Scene Editor. After that, you can create an entirely new scene or add the Emote Wall to one of your existing ones.
To do this, log into our Dashboard, navigate to "Overlays", and select the "Scenes" tab.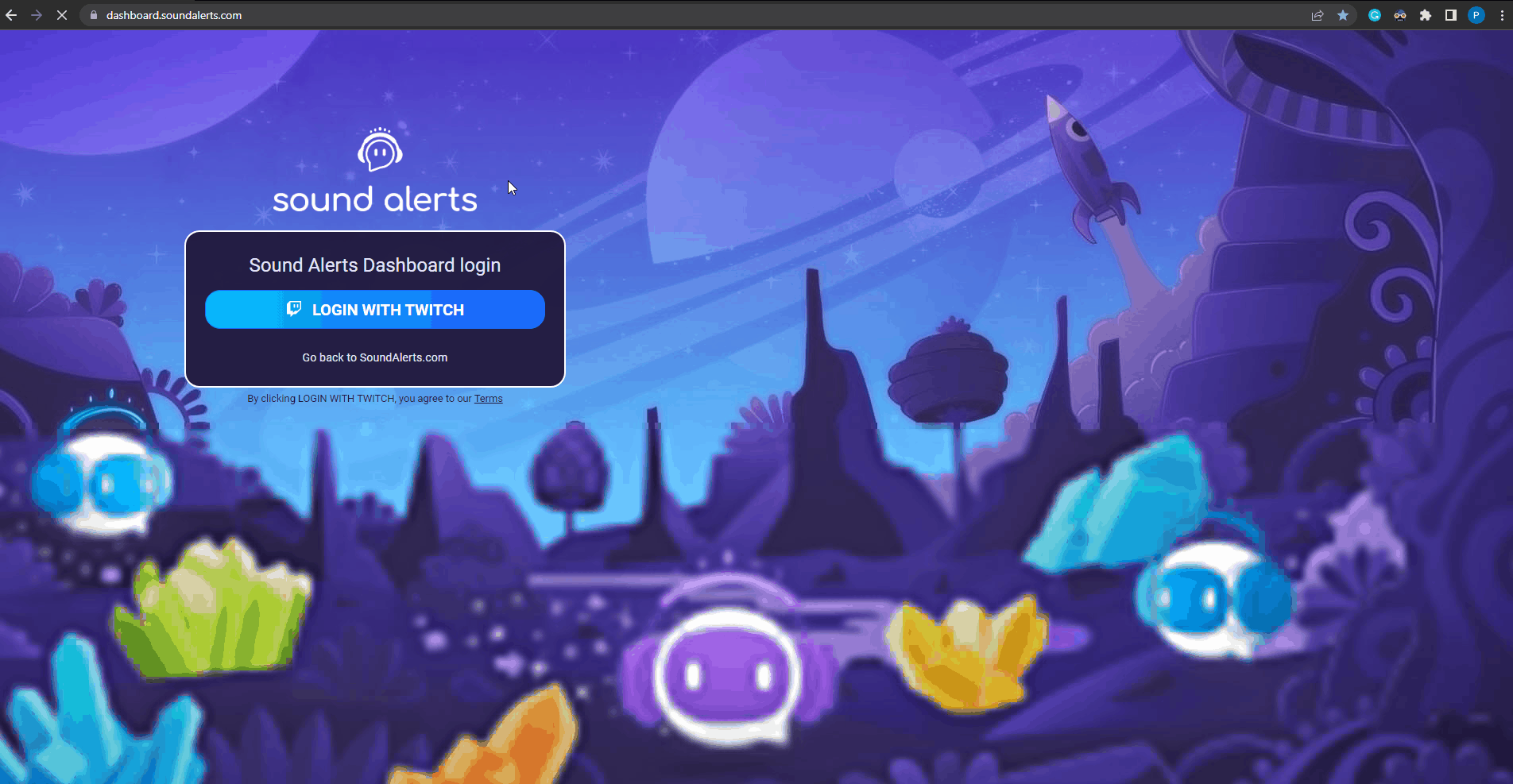 In this example, we have decided to create a new scene that shows no active widgets at the beginning.
Now select "Add new Widget+" in the upper left corner and select the Emote Wall in the live category.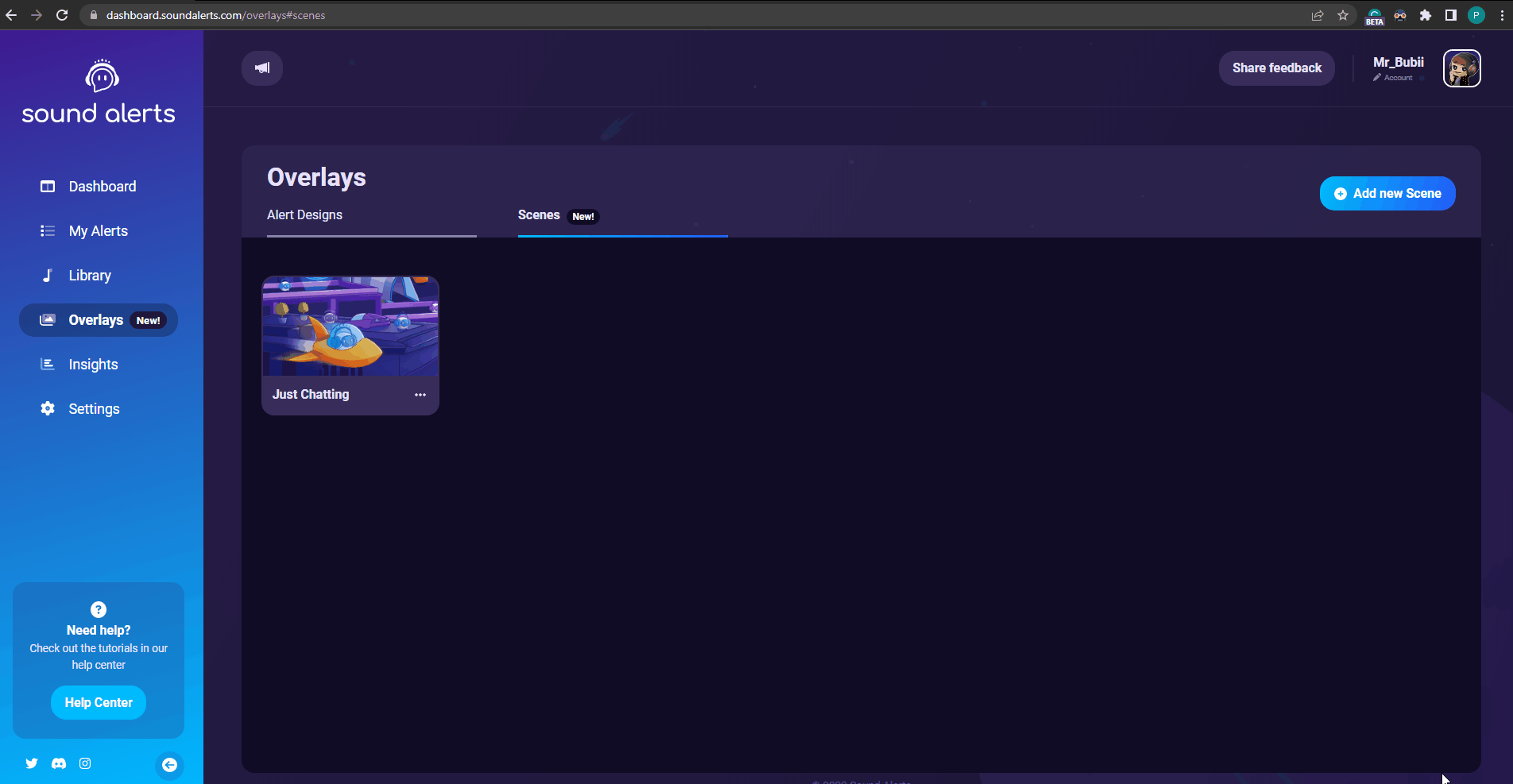 Once you have added the Emote Wall widget, you can post some emotes in your chat: You will then see them appear on the Emote Wall.
The Emote Wall widget support all popular emote libraries, including:
All official emotes on Twitch
BetterTTV emotes
FrankFaceZ emotes
7TV emotes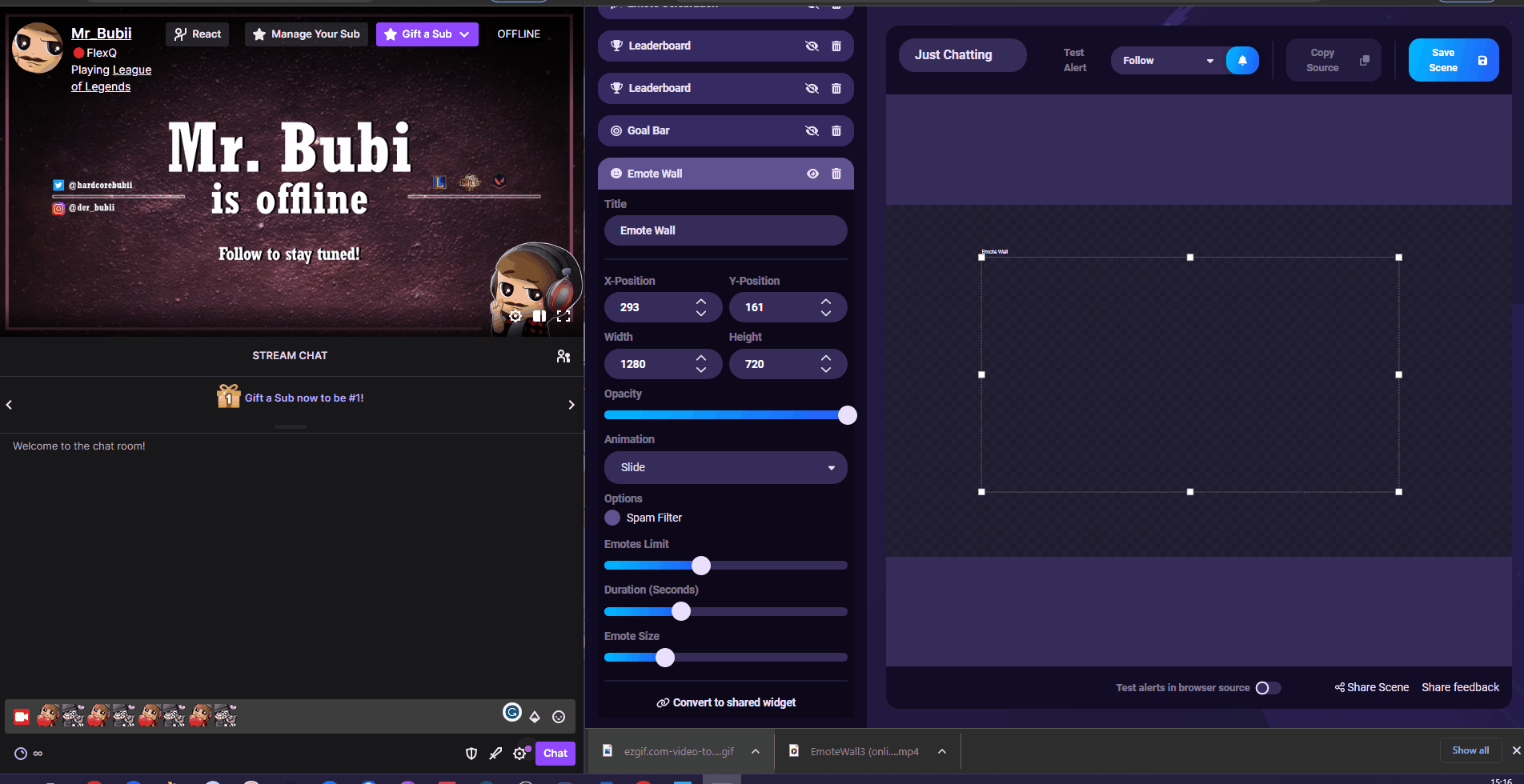 Using the sidebar, you can change various parameters of the Emote Wall. You can select the animation type and activate spam protection so that your Emote Wall will not overflow even in intense moments.
The Emote wall is one of the best ways to keep your stream lively and surprise your viewers.