If your viewers don't have the permission to use Bits via the Sound Alerts Extension to trigger alerts, it's usually a mistake in the settings on the permissions page in Twitch.
To change this, visit your Twitch Creator Dashboard --> Extension --> My Extensions --> Permissions.
A window will open with 3 sub-items.
Make sure the last option "This extension can use Bits in Extensions features on my Channel" is checked.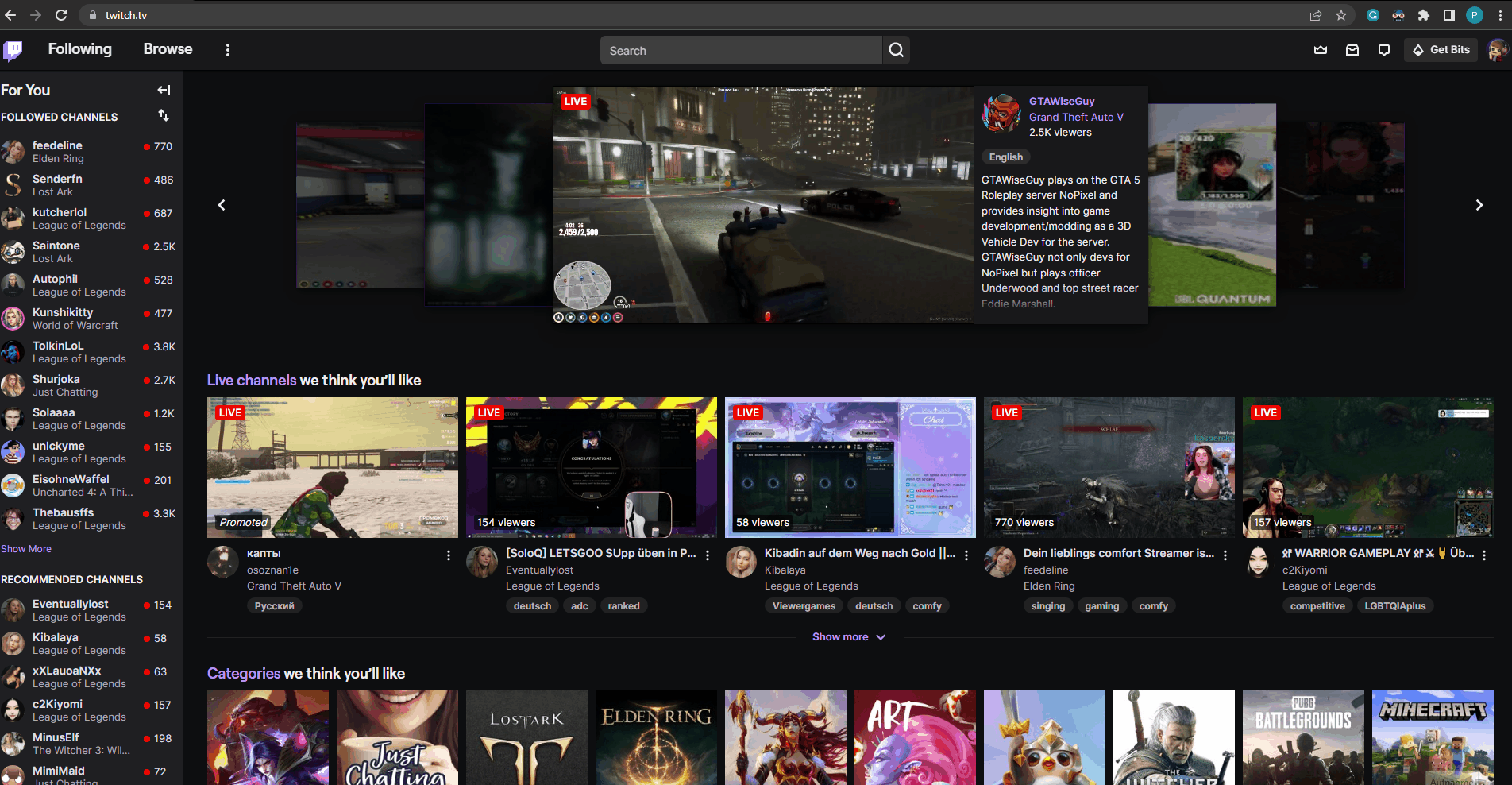 We recommend that every permission is enabled. This will prevent you from encountering more unwanted issues at a later time.