When adding a random sound button to your Extension, you can set an individual volume for each sound in case different sounds have a different volume level.
Head to the Sound Alerts Dashboard and select "My Alerts".
Select your random sound button (You might change the name already)
You will see all the other sound buttons from the active profile on the bottom right.
With the volume sliders, you can now adjust the volume of each sound.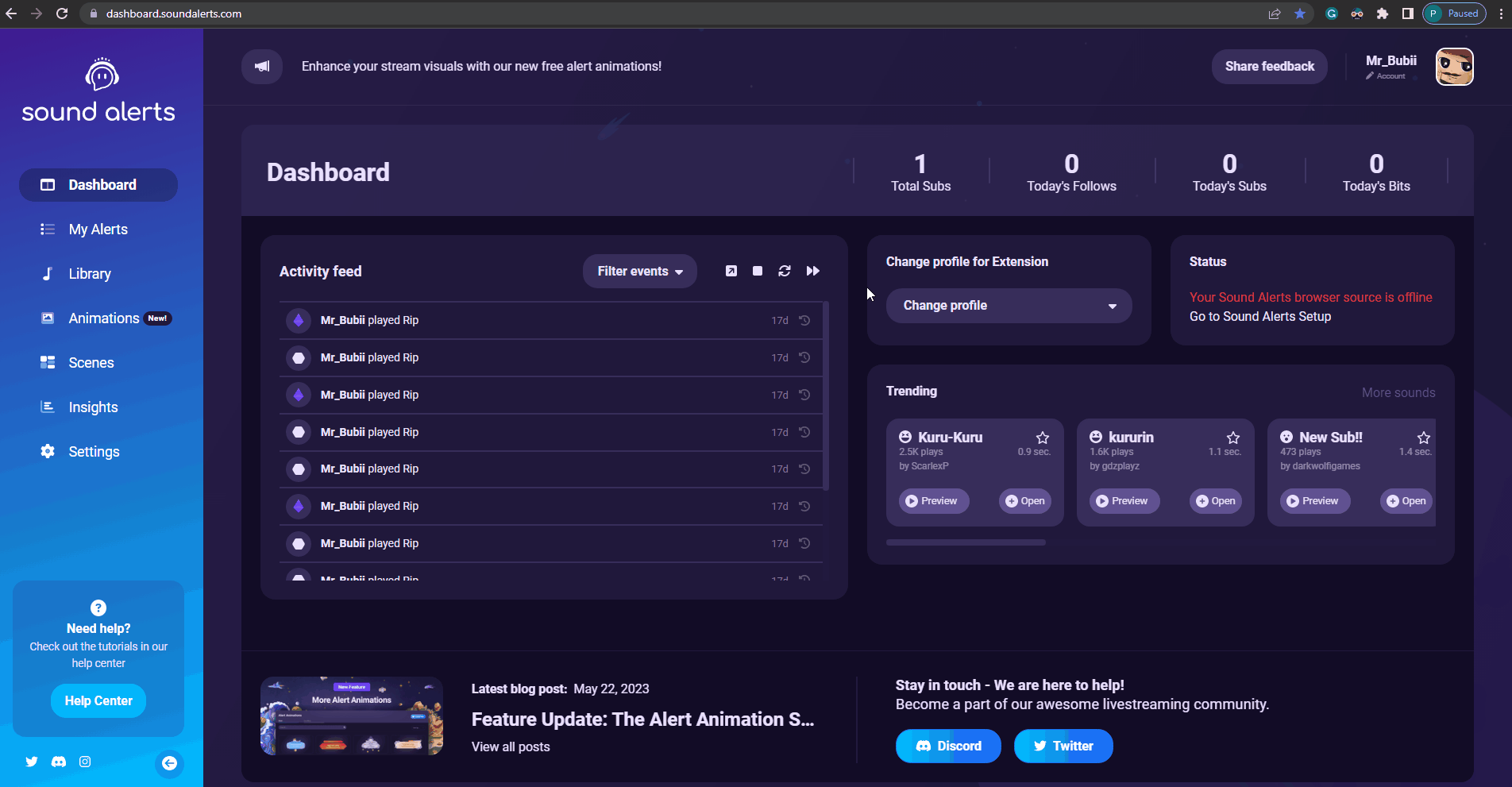 If you have any questions left, please get in touch with us and visit our Sound Alerts Discord Server.