If you want to enhance your streaming experience by integrating Sound Alerts into your Larix Broadcaster App, this guide will show you how to do it.
Setting up Sound Alerts in the Larix Broadcaster App
Please finish the basic Sound Alerts setup.

Open your Larix Broadcaster App on your mobile device. If you are opening the app for the first time, you must accept all the permission requests. Now you should be able to see the main screen.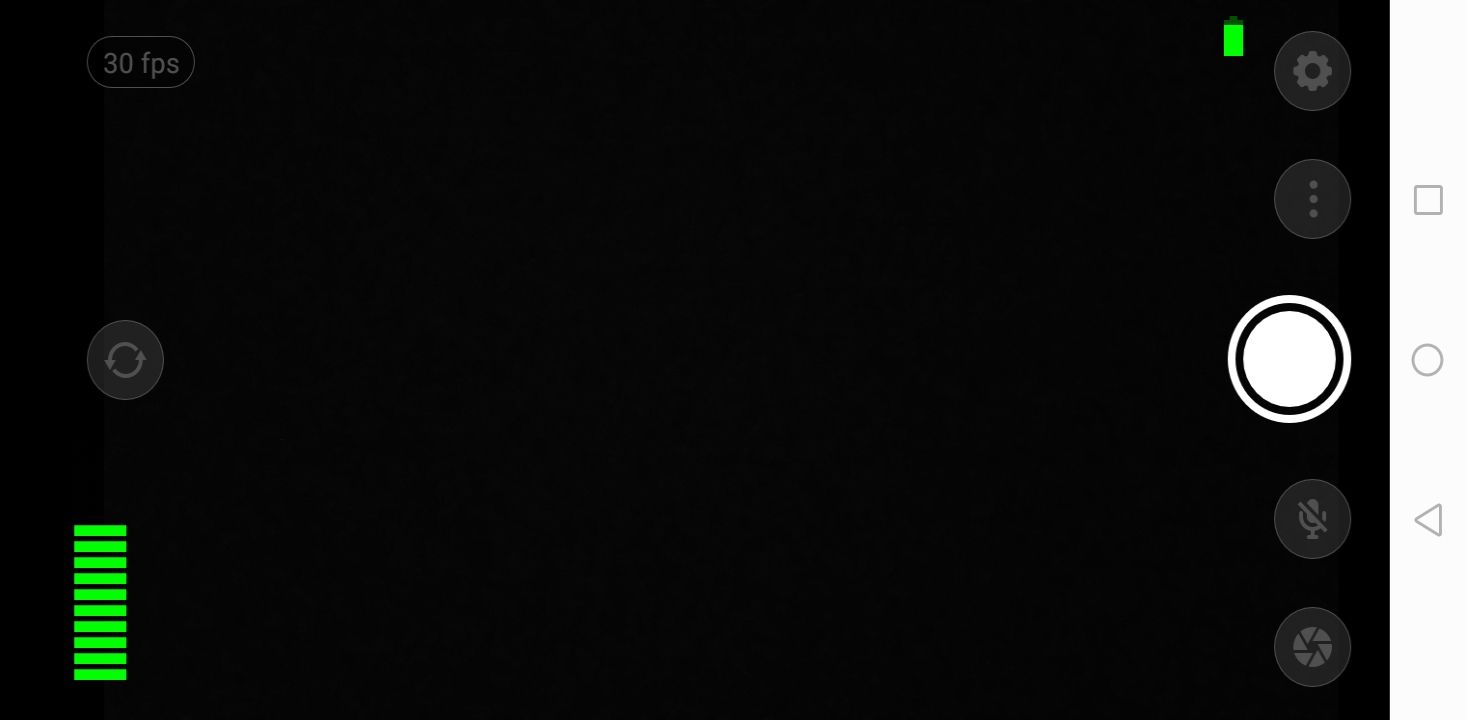 Click on the screw icon in the corner on the top right, which will take you to the settings.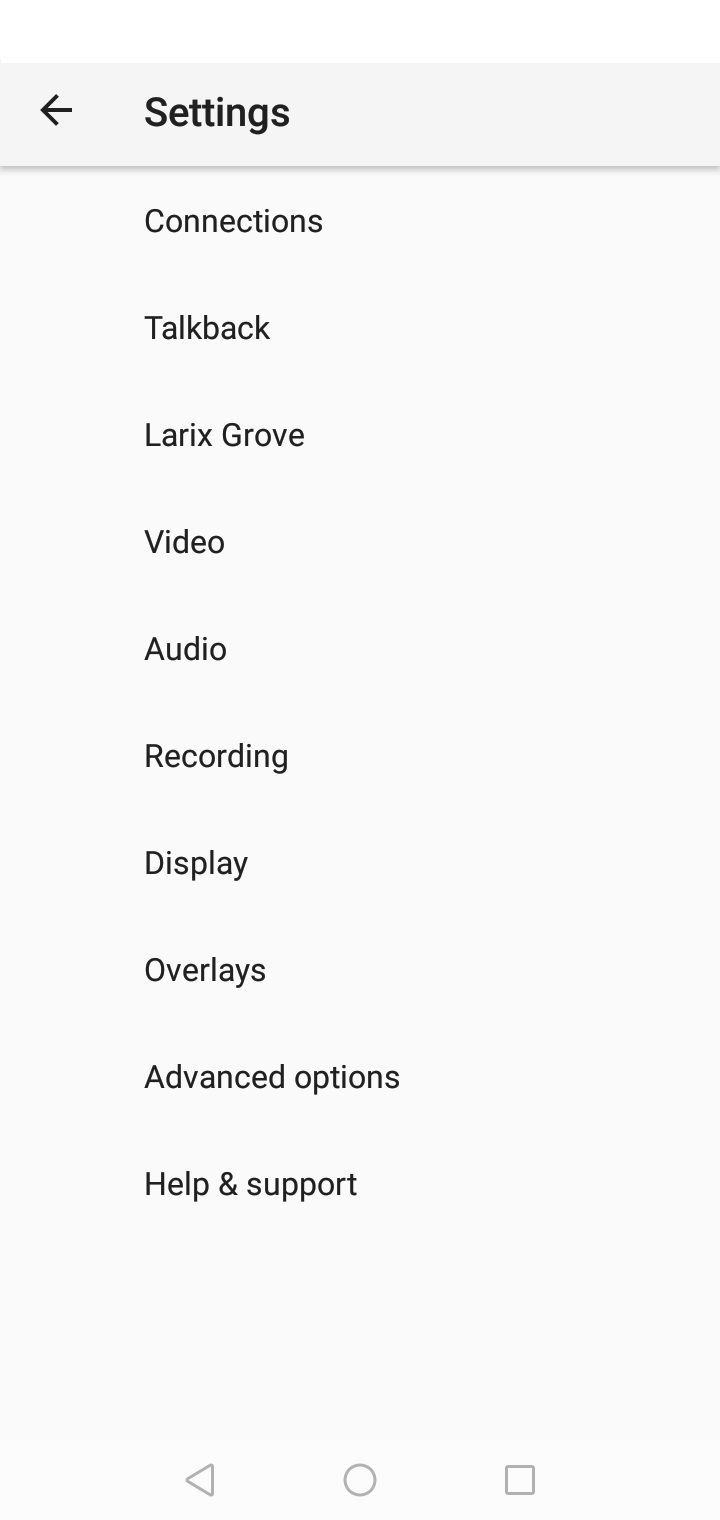 Click on "Overlays".
Click on "Web widgets".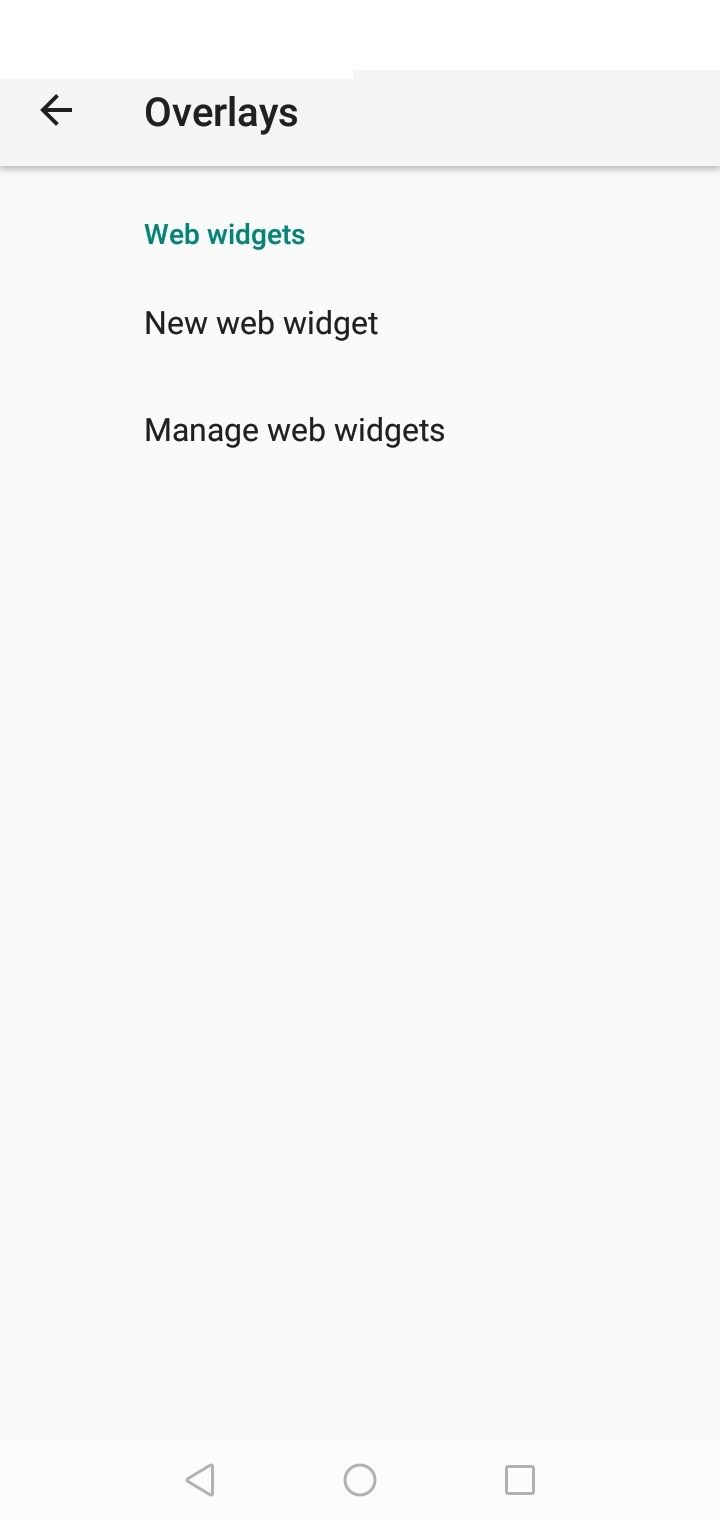 Click on "New web widget".

Now you can enter a name and the Sound Alerts Browser Source URL into the fields. Here, you can also customize some settings, like the overlay position or size.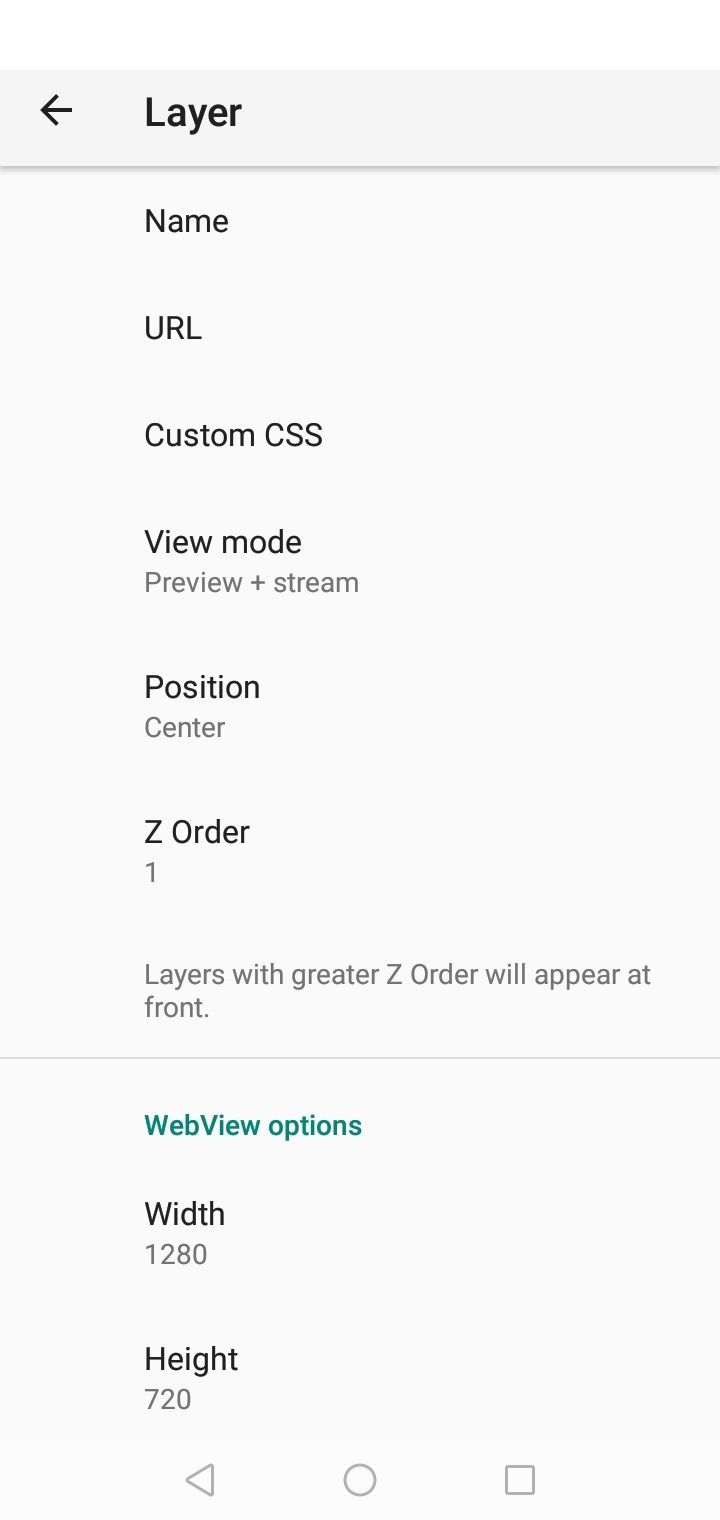 You can get your Sound Alerts Browser Source URL from your Sound Alerts Dashboard.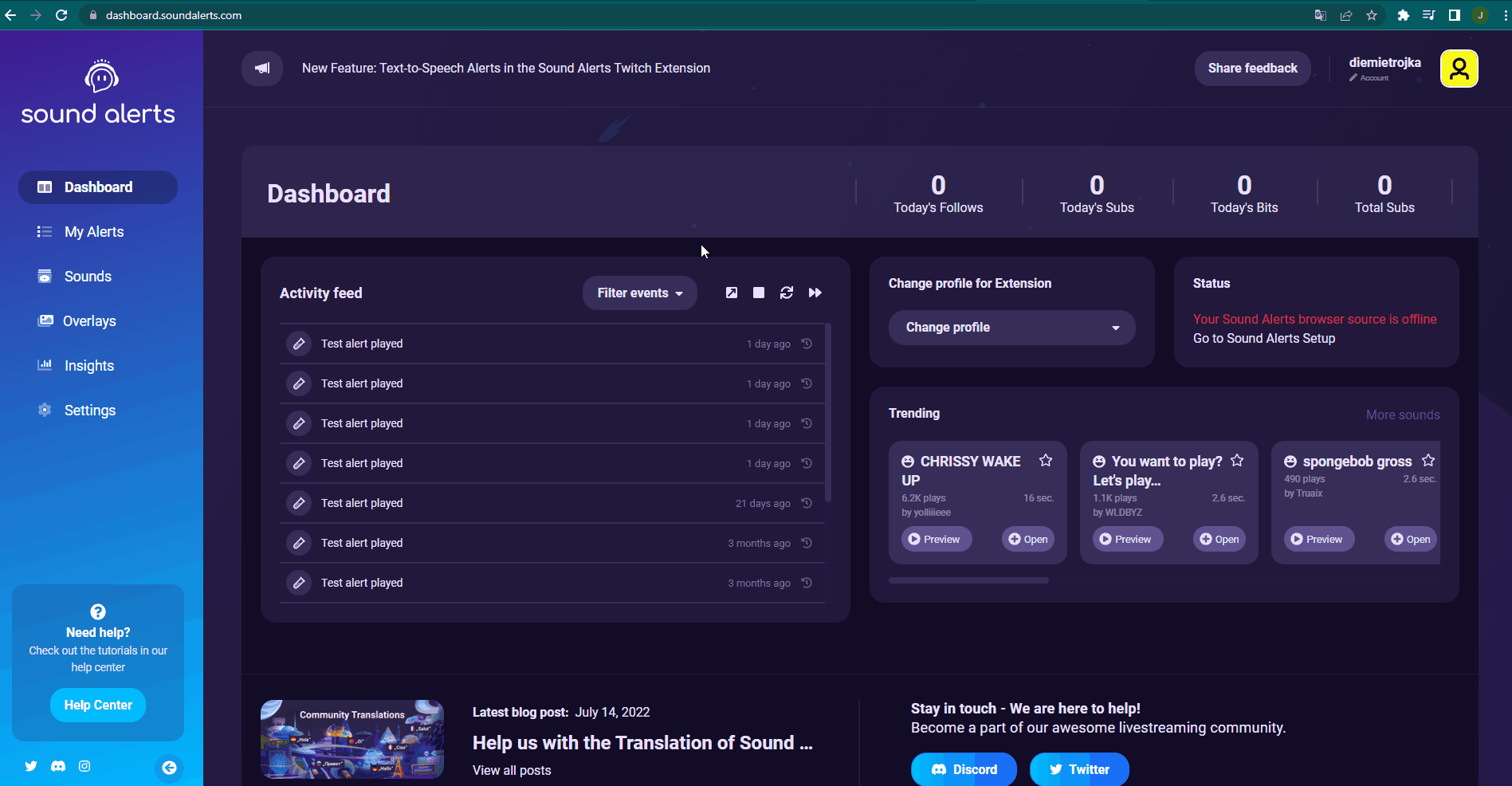 After clicking on "Save" you should be taken back to the Overlay section. Please check the box near your newly added Sound Alerts Browser Source.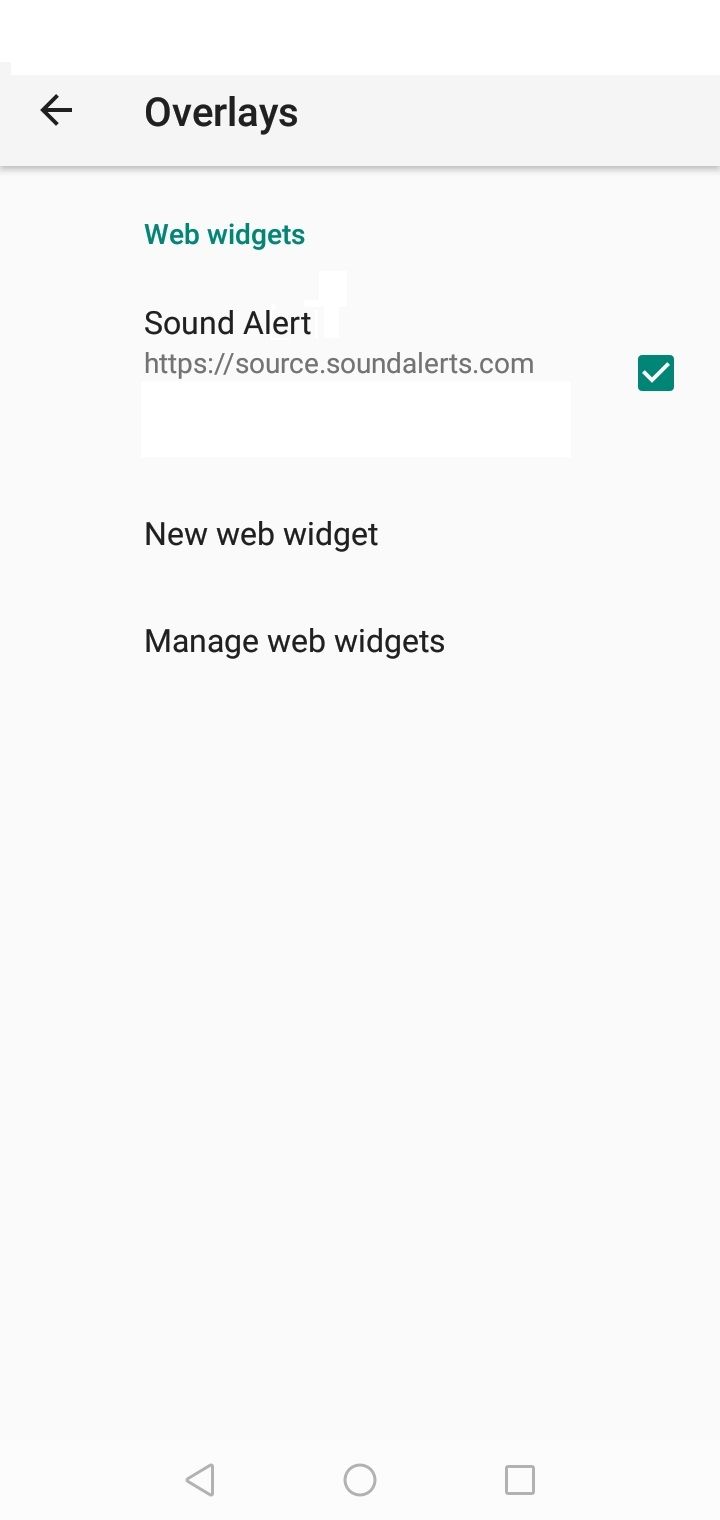 Now, everything should be ready to go: You can test it by playing an alert using the "test in browser source" option on your Sound Alerts Dashboard.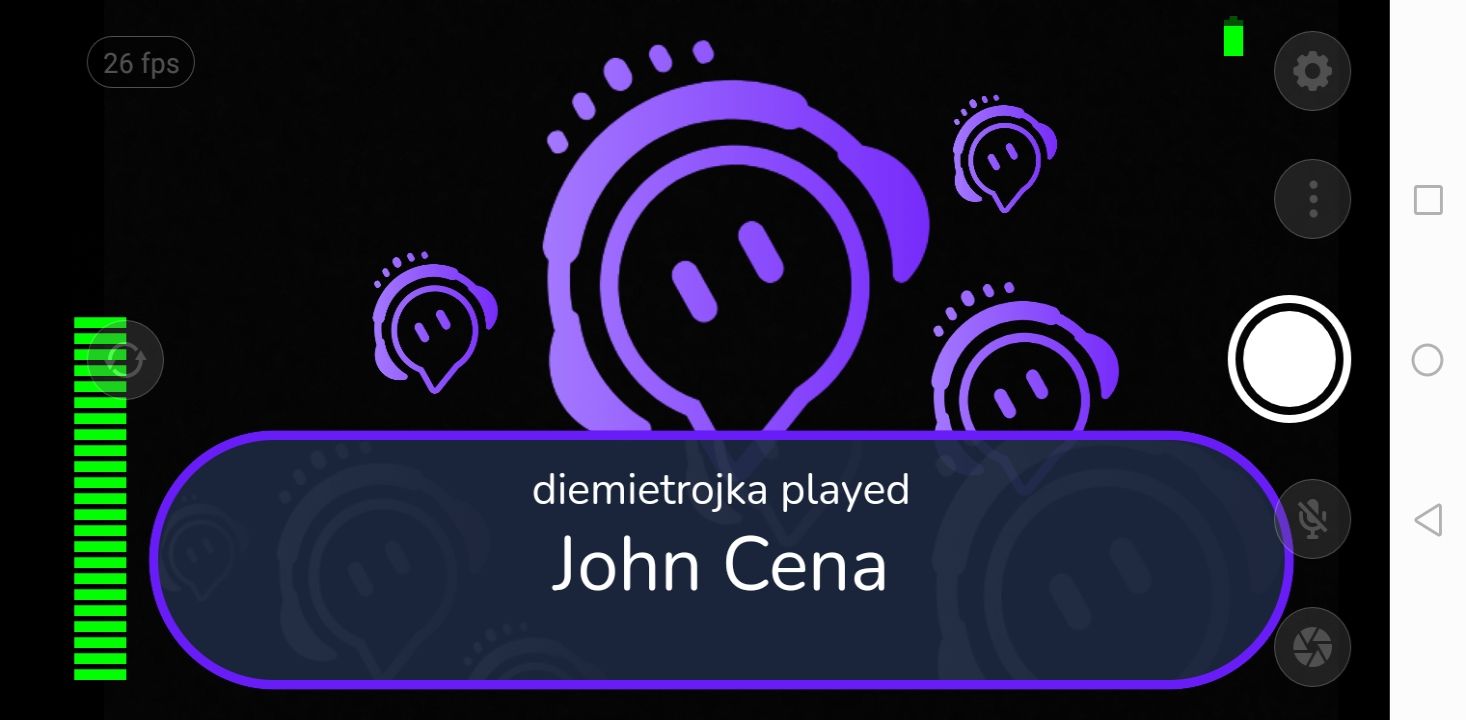 If you still face problems after this guide, do not worry: You can join our Discord server to talk to our team of Sound Alerts experts.