In this guide, we will show you how to set up a Hype Train alert using Sound Alerts:
Visit our Dashboard and log in.
Click on "My Alerts" in the navigation bar and then on "Other Alerts."
Click on "Add new Alert Event."
Select "Hype Train" in the dropdown menu.
An overview will open where you can configure all settings for your unique Hype Train Alert.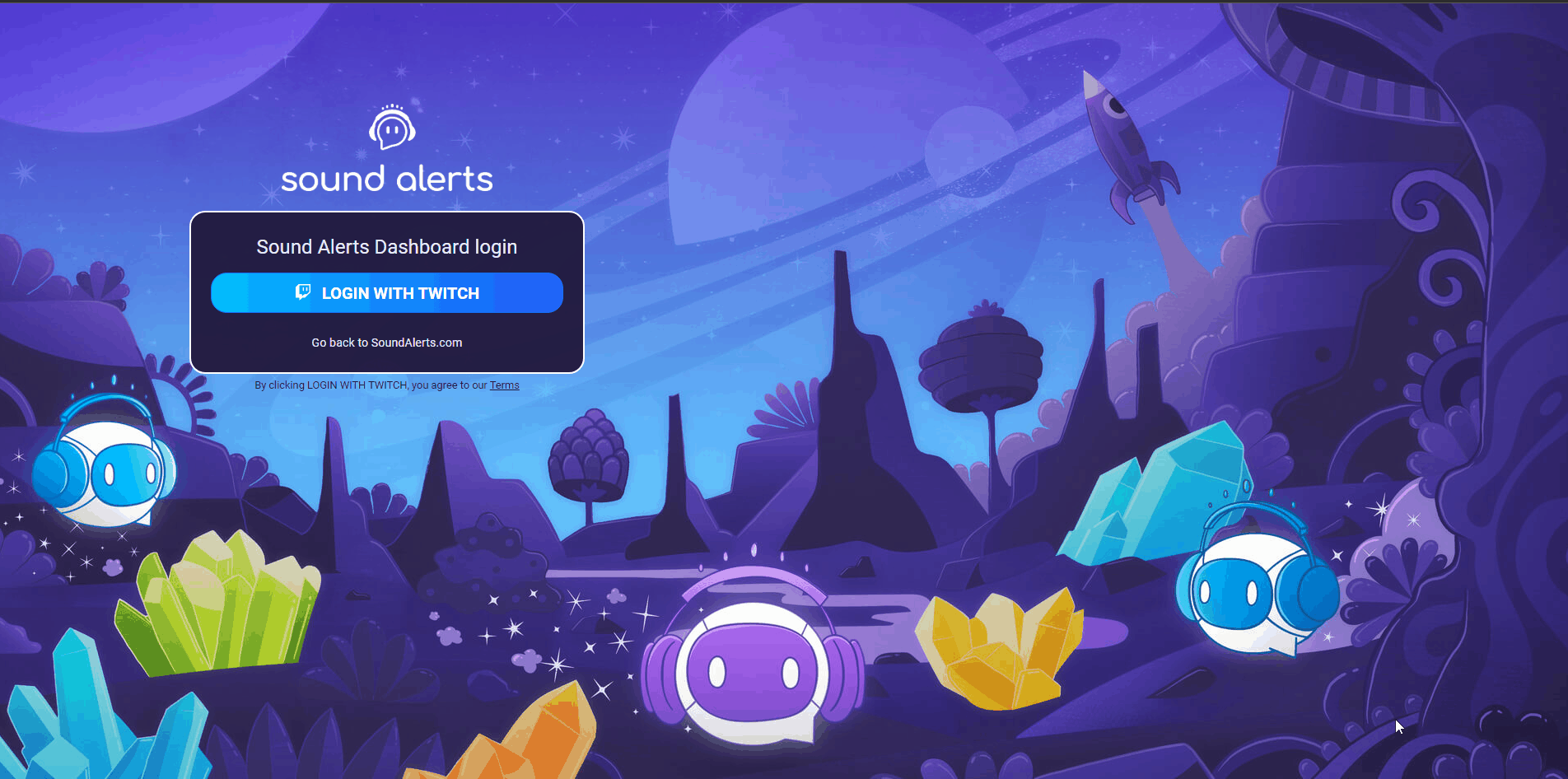 After you have made all adjustments press the Save button. After that, you return to the overview and see your alert activated.
If you have any questions left, please get in touch with us and visit our Sound Alerts Discord Server.