To customize your Channel Point Reward Icons, first, open your Twitch Creator Dashboard.
Select Viewer Rewards --> Channel Points.
Now click on Manage Rewards and Challenges.
Now the overview of your Channel Point Rewards has opened.
Choose a Sound Alerts sound and click on "Edit".
In the current overview, you can easily add an icon. For this, you need the icon in 3 resolutions.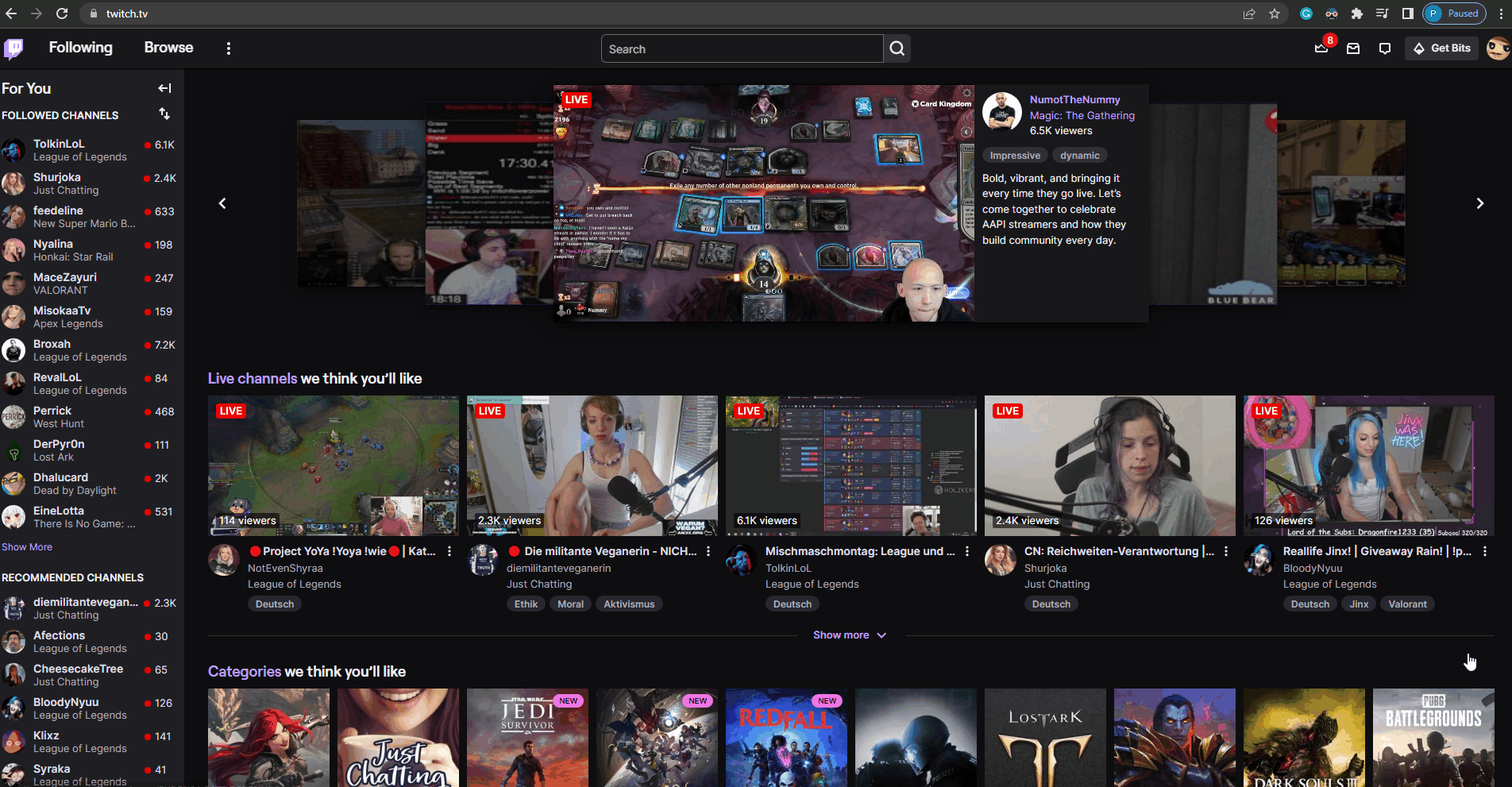 Attached we have created three sets of icons for you, which you can use:
Sound Alerts Icons
If you have any questions left, please get in touch with us and visit our Sound Alerts Discord Server.