Channel Points is a customizable point system that lets streamers reward members of their community with perks, including a taste of benefits typically reserved for subscribers. It's available to all partners and affiliates. Channel Points come with built-in, automated rewards that streamers can customize.
You can use the channel point system to create alerts for your viewers who can not afford Bits, so they can also participate in your stream with Sound Alerts.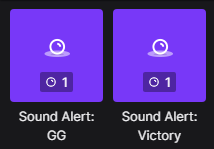 To be able to use the channel points system you have to make sure you have already joined the Twitch Affiliate or Partner program. The requirements can be found here: https://dashboard.twitch.tv/achievements
If you are already part of the Affiliate or Partner program, visit the Sound Alerts dashboard and head to "My Alerts". Select "Channel Points".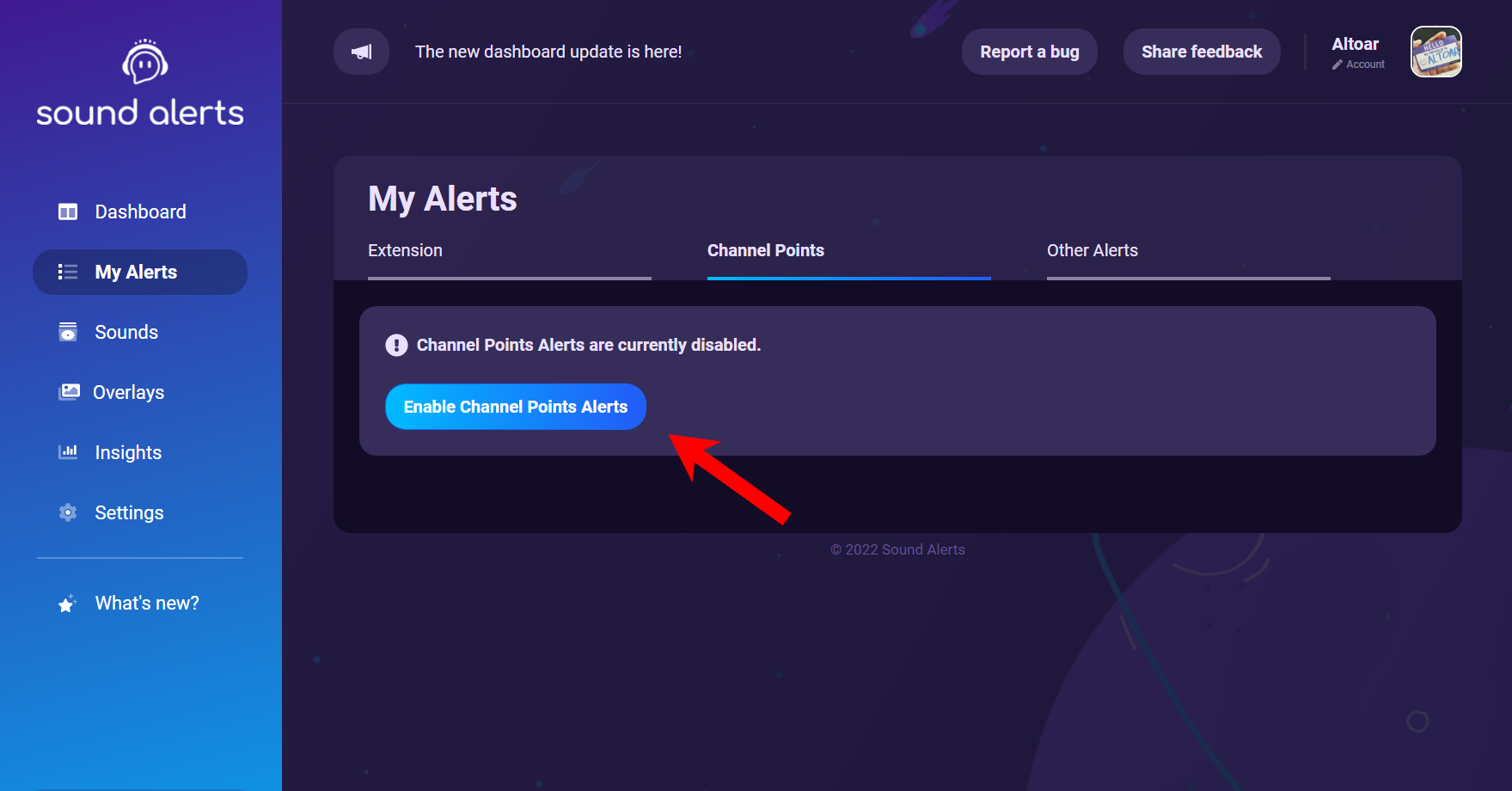 Enable it and you can start setting up sounds as channel point rewards.
NOTE: You also have to enable the channel point system in your Twitch creator dashboard first!